It was a great turnout for our Live Reindeer and Open House event on Saturday, December 13, 2014. We can't thank you all enough for sharing some holiday cheer with us. Current clients, new faces, family and friends all came together to make the afternoon special and something to remember.
For those of you who just couldn't make it out that day, following are some highlights of the afternoon:
Hospital tours:
Refreshments and giveaways: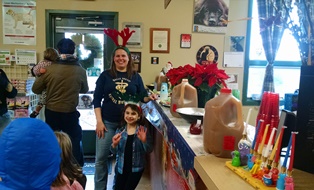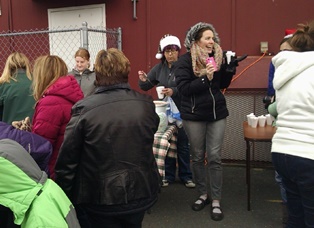 Reindeer Rocket and Fetch with Yukon Cornelius: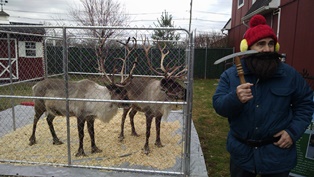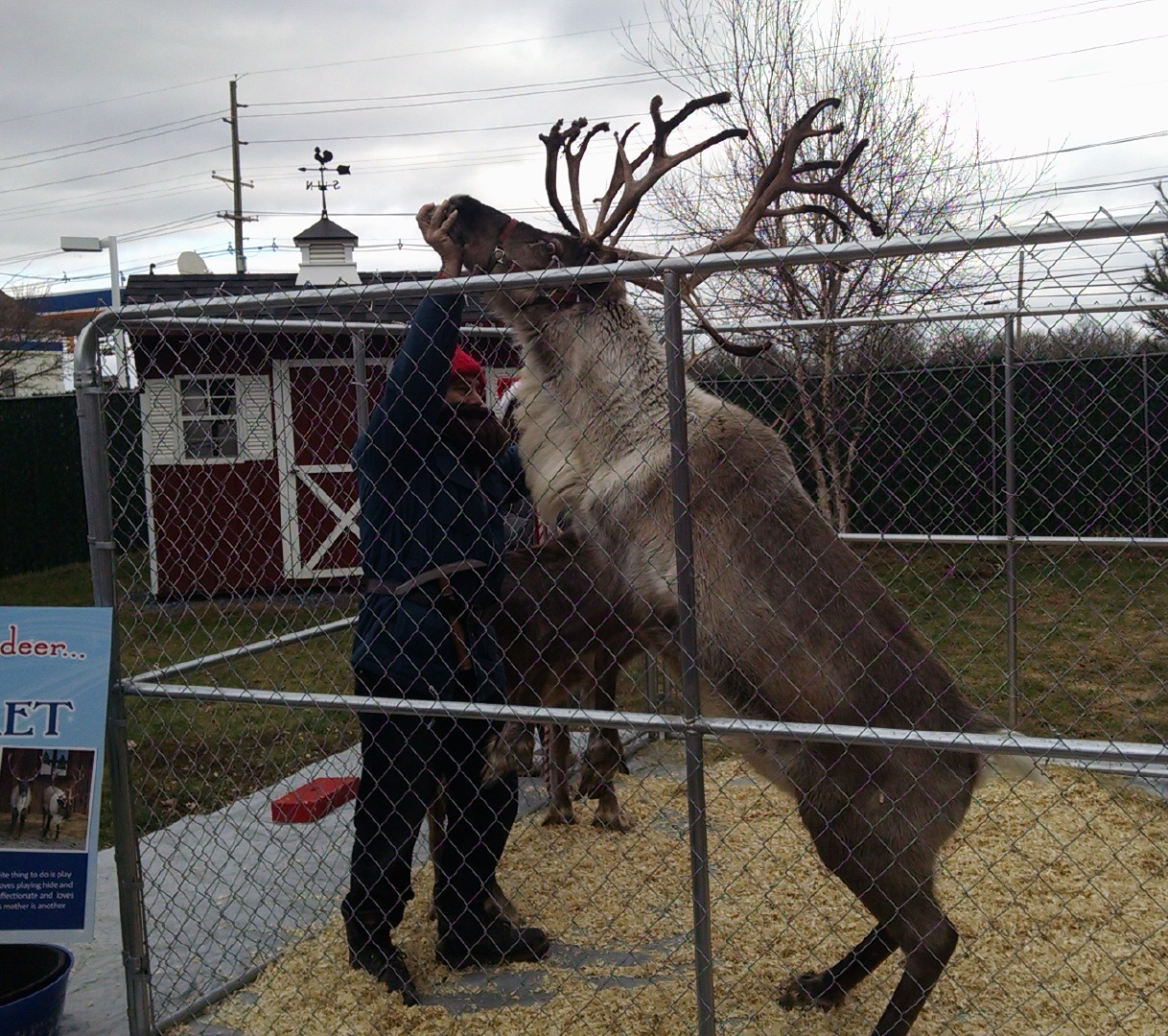 Visit our YouTube Channel to see Reindeer Fetch do his tricks!
Raffles: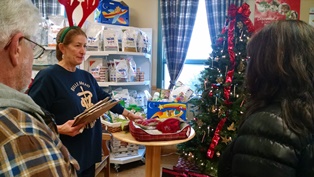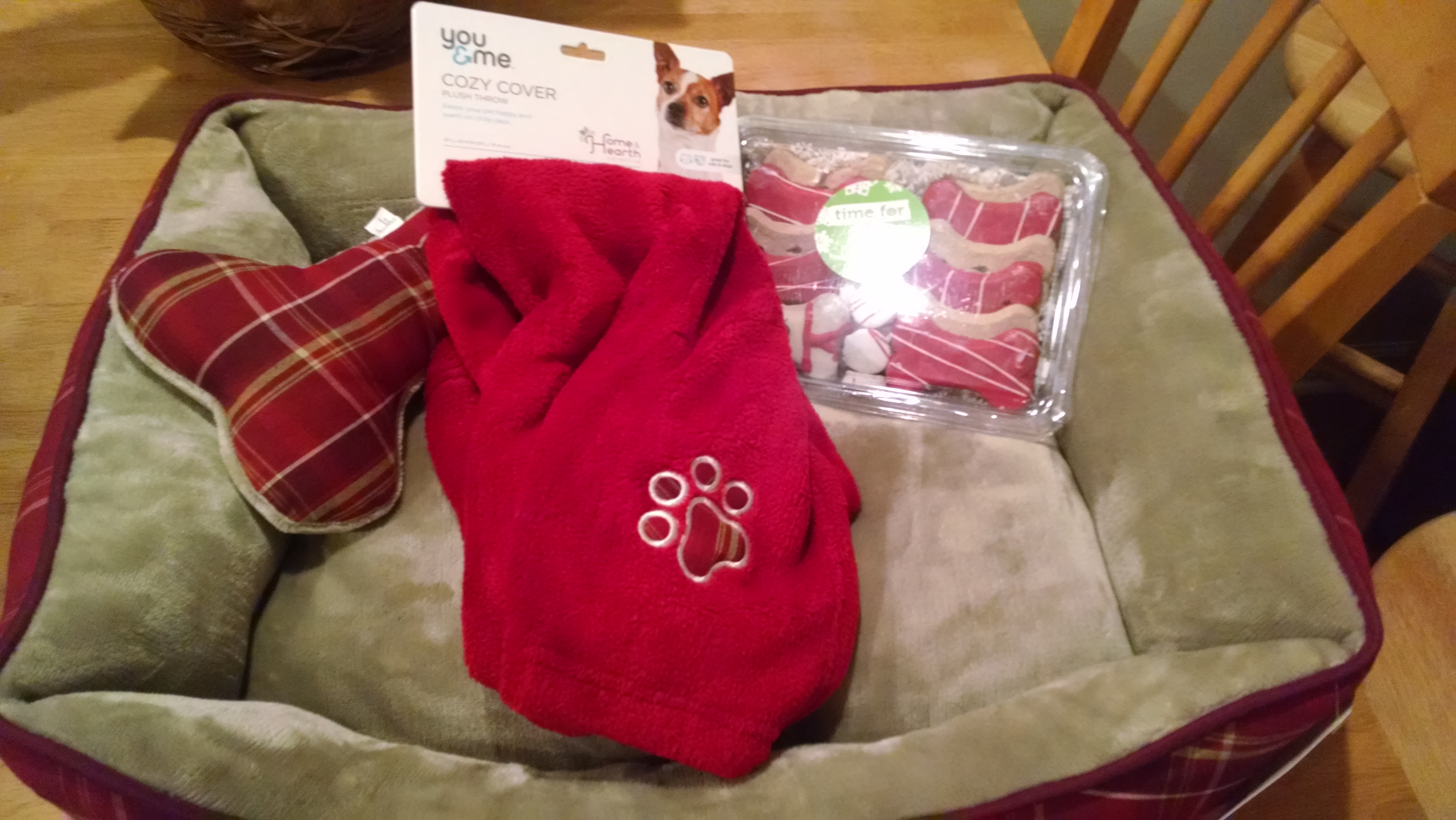 Special Guest, Dallas the Christmas Goat: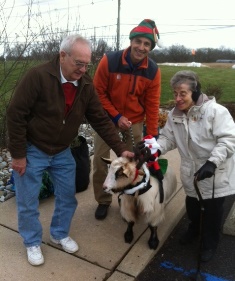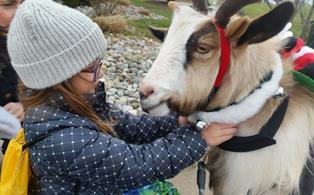 Thanks again to all who participated and took the time to learn more about our services and meet some of our team members. Thanks also to those of you who couldn't attend, but are reading this right now. The event was for you, and it was successful because of you – our community. It was also an opportunity for the Belle Mead Animal Hospital team to share with others what motivates us every day – our passion for pets and the humans who care for them!
Recommended Reading:
Physical Rehabilitation Open House
Stem Cell and PRP Therapy Open House
Happy Holidays!
Dr. Joe Martins, DVM, Belle Mead Animal Hospital