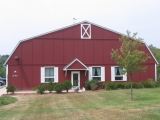 Office Location
Belle Mead Animal Hospital
872 US Highway 206
Hillsborough, NJ 08844

(908) 874-4447

(908) 874-4144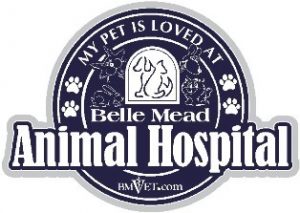 Read our Client Reviews
Voted Best Vet!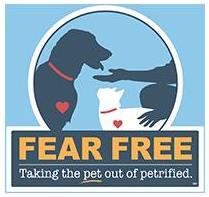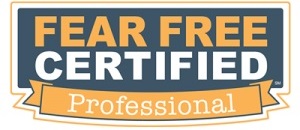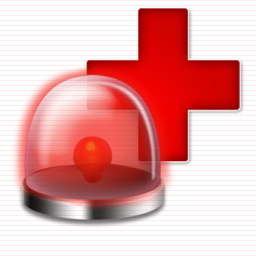 Belle Mead Animal Hospital does NOT offer 24 Hour Emergency Care
For after-hours emergencies, we refer our clients to the facilities listed below, and you can make your choice based on which is closest to your home. You can be sure that you will receive prompt attention and the same level of service you have come to expect from the Belle Mead Animal Hospital.
Red Bank Veterinary Hospital – 1.8 mi N. of BMAH
649 Route 206
Hillsborough, NJ 08844
(908) 359-3161
Redbank Veterinary Hospital Hillsborough
Animerge – 6.2 mi N. of BMAH
Note: Call before arrival
21 US Highway 206
Raritan, NJ 08869
(908) 707-9077
Animerge Vets
Crown Veterinary Specialists – 19.4 mi NW of BMAH
23 Blossom Hill Road
Lebanon, NJ 08833
(908) 236-4120
www.crownvet.com
NorthStar VETS – 35 mi SW of BMAH
315 Robbinsville-Allentown Road
Robbinsville, NJ 08091
(609) 259-8300
www.northstarvets.com
CARES – Center for Animal Referral & 24 HR Emergency Services 29 miles S of BMAH
2010 Cabot Blvd, West Suite D
Langhorne, PA 19047
(215) 750-2774
www.vetcares.com
Visit Reasons to Call Your Veterinarian Immediately for a list of medical conditions that require immediate care such as trouble breathing, bleeding and more. If you notice your pet experiencing any condition on this list after BMAH regular office hours, waste no time and take your pet to the nearest 24 hour emergency animal hospital for triage and stabilization. Our best advice is never pass by the closest facility, as that could cost a pet's life.
Emergency Services during Belle Mead Animal Hospital Business Hours, Monday through Friday

The Belle Mead Animal Hospital (BMAH) is able to handle emergency situations for our clients' pets during our regular business hours, Monday through Friday. You can rest assured that the care your pet receives during an emergency will be supported by our full range of diagnostic and therapeutic resources as well as the extensive experience and expertise of our medical team of doctors and technicians.
If possible, we do ask that you call before bringing in your pet. This will allow us to gather important information about the nature of your emergency and prepare for your visit. In certain cases, we may even refer you to a specialty emergency hospital in order to ensure your pet receives the most appropriate care in a timely fashion.
We do have an answering service available after business hours who will try to contact one of our Belle Mead Animal Hospital veterinarians for same day, post-surgery questions and minor concerns.
After Hours Answering Service (908) 428-5173
Emergency Closures
You can also rest assured if we are ever closed during regularly scheduled hours of operations due to significant snow or other New Jersey states of emergency, your pets who are boarded with us or under our medical care will be taken care of.  We will continue to staff our hospital for pet care even if we are closed to the public during normal hours of operation. We have 3-4 shifts of different assistants and techs that come in to clean, feed, medicate, and walk all the pets.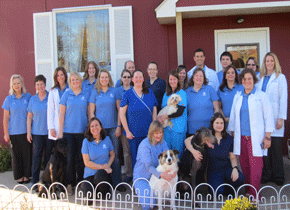 Hours of Operation
Monday 8am-6:30pm
Tuesday 8am-6:30pm
Wednesday 8am-6:30pm
Thursday 8am-6:30pm
Friday 8am-6pm
Saturday 8am-12pm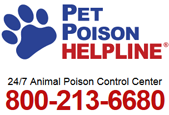 Click here for further instructions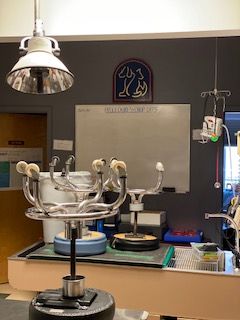 Save
Save