There's still time to enter the Kitty Gift Basket Raffle! Earn tickets with the purchase of Feline Revolution, the safest, most effective way to protect cats against heartworm disease, fleas, and ticks. Revolution will also protect your cats against ear mites and several fecal parasites! You only need to apply Revolution once monthly, and it is easier to apply than Frontline, which by the way does NOT protect cats against heartworm disease.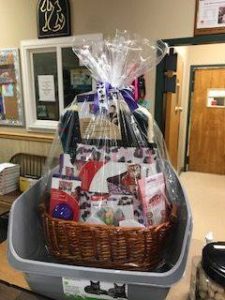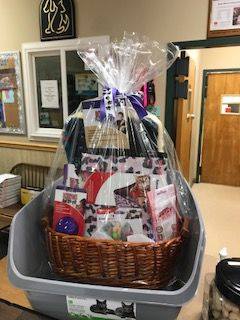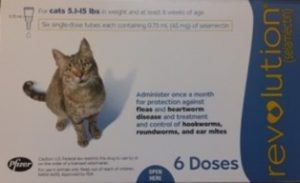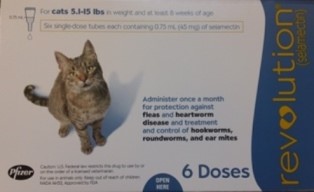 One raffle ticket is entered for the purchase of 6 months of Feline Revolution, and three tickets are entered for the purchase of 12 months of the product. There are also rebates that cat owners should take advantage of to save money when protecting their cat companions – $5 rebates for 3 doses, $15 rebates for 6 doses and $35 rebates for a full year.
Remember, even if your cat is indoor only, he/she still needs protection. Stop by our reception area to see the 'Kitty Gift Basket" on display, and protect your feline friends!
Learn more here: Cats Deserve Protection Too!
Belle Mead Animal Hospital, Your Other Family Doctors
Handling Every Pet with Love Every Day!