Musculoskeletal disease (disease that affects your pet's bones, muscles and joints) can affect pets of all ages. They can have aches and pains just like we do. But, because of their survival instincts, they try to hide it. In the early stages of this disease, it's hard to spot because your pet may look and act absolutely fine "on the outside."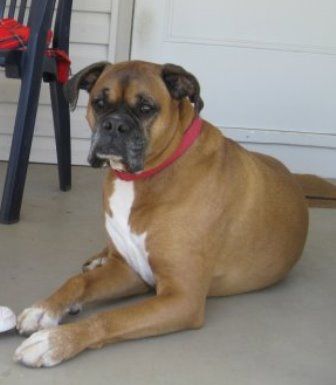 What your pet looks like "on the inside" may be very different. Arthritis, toxins, hormonal abnormalities, infections, blood and blood vessel disorders or inappropriate nutrition can all affect the way your pet walks, plays and moves.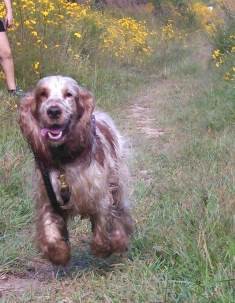 The best way to prevent disease is to schedule regular yearly exams with your family veterinarian. During your pet's annual checkup, we can discuss all the things you can do to stop the development of or slow the progression of bone, muscle and joint disease. And we'll examine every part of your pet "inside and out," including:
An orthopedic exam
An assessment of body and muscle condition
X-rays to see what joints and spines really look like
Blood work to evaluate the function of internal organs
So what's the best way to treat and slow down bone, muscle and joint disease in your pet if a condition already exists? At Belle Mead Animal Hospital, we offer a full program of physical rehabilitation and regenerative medicine. The modalities include:
Class IV K-Laser therapy: Laser therapy speeds up the healing process and treats pain, swelling and infection.
Massage: Just like people, pets love a massage! It decreases scar tissue formation and spasm while relieving pain.
Therapeutic Ultrasound: The application of deep ultrasound rays will heat up the muscles and tendons to relieve spasms and pain while increasing flexibility.
Physical manipulation, joint mobility and stretching
Therapeutic exercises with the use of physioballs/peanuts and wobble boards
Electric stimulation (TENS/NMES)
Cryotherapy
Thermotherapy
Stem cells
Platelet Rich Plasma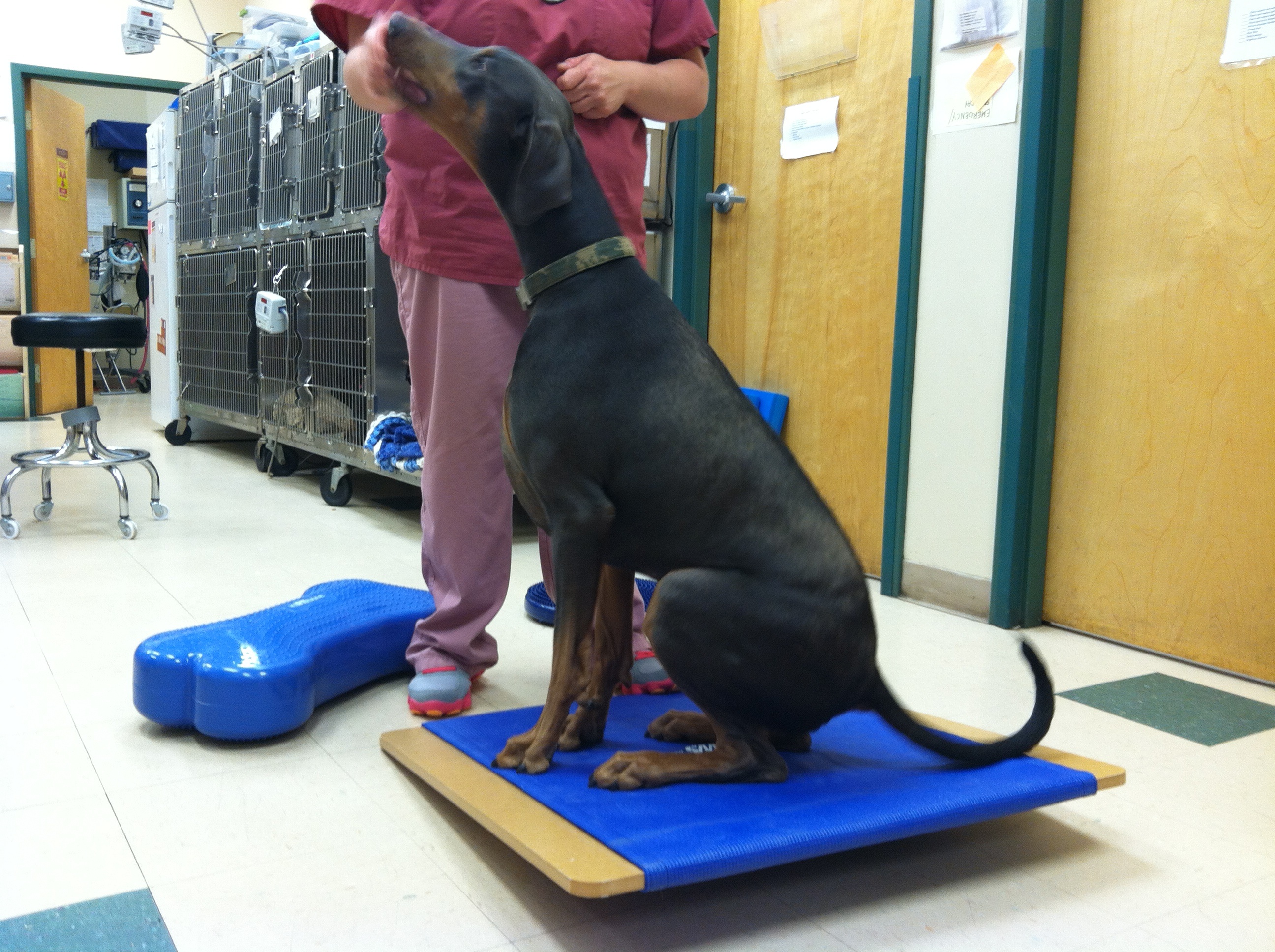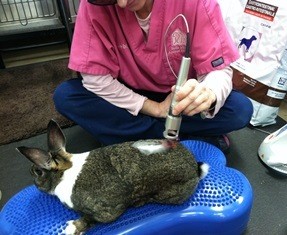 Don't hesitate to ask your family veterinarian during your next wellness exam how physical rehabilitation can benefit your pet. In the meantime, visit the links below for more information about what we offer at Belle Mead Animal Hospital.
Recommended Reading:
MediVet Stem Cell Therapy Open House
Learn about our Pet Physical Rehabilitation Program
The importance of wellness exams
VIDEO – Dr. Somjen demonstrating therapeutic exercises with her dog Chill
Dr. Kim Somjen, DVM
Belle Mead Animal Hospital
Save