Did you know that your pet's bad breath is a sign of pain and infection? Your pet just might be silently suffering with dental pain!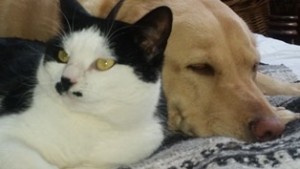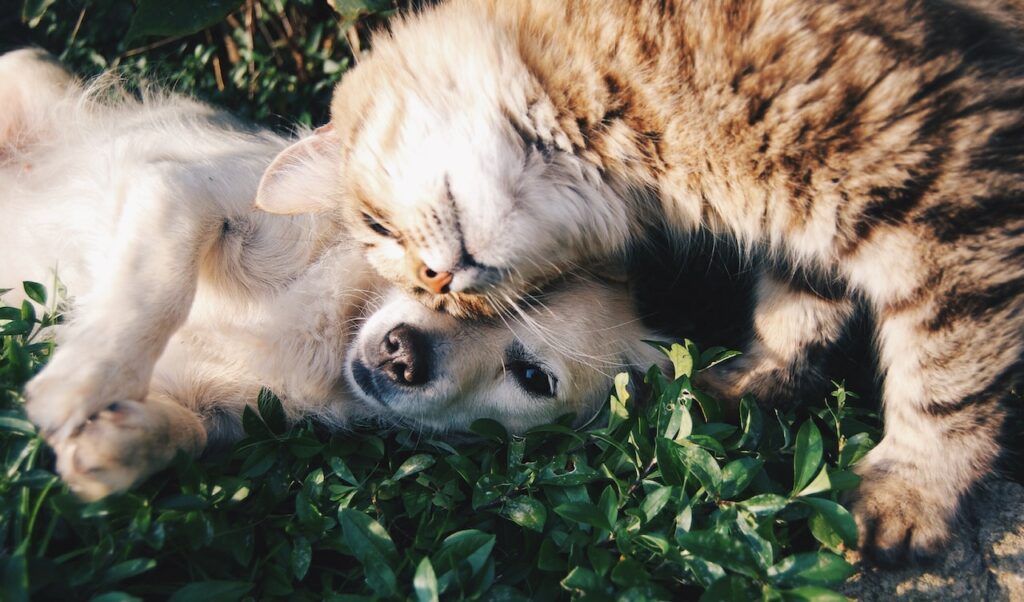 Join us for a FREE Pet Dental Seminar and FREE Dental Exam for your pet!
Saturday, May 6, 2023, 1 pm at Belle Mead Animal Hospital
Learn and Experience:
What's involved in a pet dentistry
Signs of oral pain
Free Dental Product Samples
How to brush your pet's teeth
The importance of dental X-Rays
Seats are limited. Refreshments included! 
Please RSVP by calling 908-874-4447 or Email CustomerService@bmvet.com 
Belle Mead Animal Hospital, Your Other Family Doctors
Handling Every Pet with Love Every Day!
As Certified Fear Free Professionals, our Mission is to prevent and alleviate fear, anxiety and stress in pets by inspiring and educating the people who care for them. Visit Fear Free Happy Homes here and join at no cost!