Looking for some family fun with your dog to celebrate Halloween? Come join Belle Mead Animal Hospital at the second annual Howl-O-Ween event at the Dog Park located at Ann Van Middlesworth Park in Hillsborough on Saturday, October 29, 2016.
The Howl-O-Ween event will feature a dog parade and costume contest! Registration begins at 8:30 a.m. and is free to enter your dog. The parade will start at 9:00 a.m. at the pavilion. There will prizes for category winners. Belle Mead Animal Hospital will participate with other vendors, so stop by and say hello! We'd love to get a photo of your dog all dressed in costume. You might even be featured on our Belle Mead Animal Hospital Facebook page.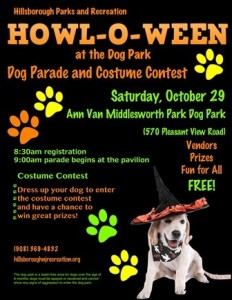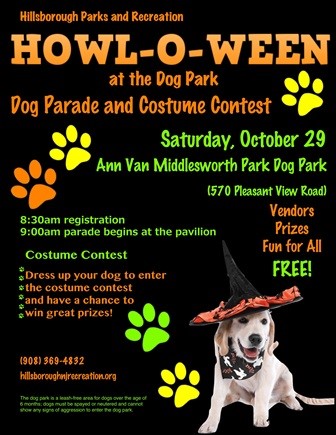 The dogs will be able to play in the dog park while there, and the Mayor will be on hand to speak and announce category winners and raffle winners.
Here are some photos from the 2015 Howl-O-Ween event!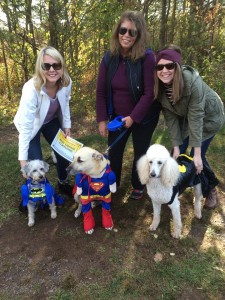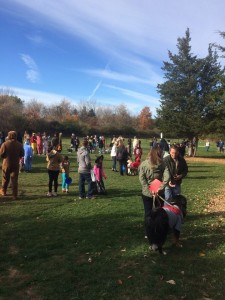 We're looking forward to a great time, and we hope to see you there!
Recommended Reading:
Halloween safety tips for your pets
Save
Save
Save
Save
Save
Save
Save
Save
Save
Save
Save
Save
Save
Save
Save
Save