How quickly the months pass and bring us around again to our annual Live Reindeer Holiday Event at Belle Mead Animal Hospital. A heartfelt "Thank You" to all who came out to share some holiday cheer and family fun with us!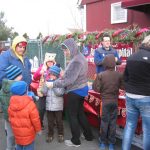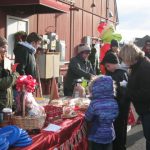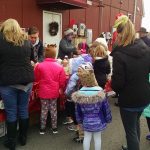 The event took place on Saturday, December 10, 2016, from 1:30-3:00 p.m. Folks were already lined up to watch Reindeer Thunder make his entrance to the viewing area at the event opening, and what a thrill that was for the small children in attendance!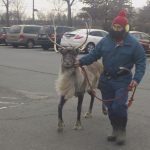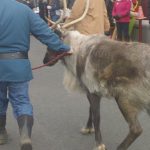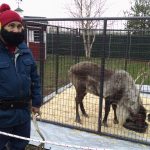 Yukon Cornelius entertained guests with his reindeer facts and gave folks lots of photo opportunities with Reindeer Thunder.  Santa Claus made the rounds offering gifts while the Abominable Snowman greeted.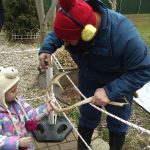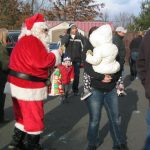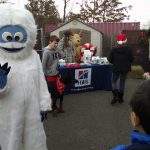 A special appearance this year was made by Animal Alliance of New Jersey volunteers with adoptable puppies!  The puppies were a hit with those in attendance, and we hear a few might have found their forever homes!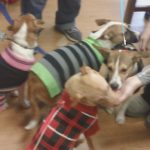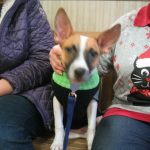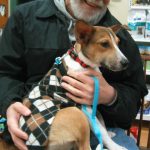 The event would not be complete without our Goat patient Dallas dressed in his holiday attire. He's such a good sport with the children and loves to be petted. He also loved all the treats! And speaking of treats, there were plenty of refreshments on hand for children and adults too – Christmas cookies, hot cocoa and cider were plentiful as well as the giveaways of pet and children's toys and treats from our Belle Mead Animal Hospital table.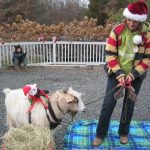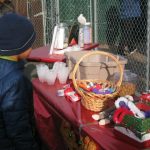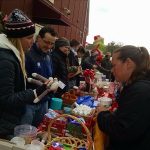 This year representatives from Merck Animal Health and Hills joined us with handouts and information about dog flu and pet nutrition. Their tables were a handy stopping point on the way to visit Thunder the Reindeer.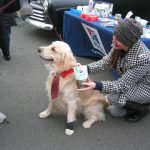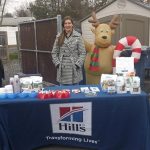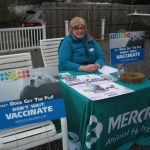 Along with our canine visitors, we even had a surprise visit from Steve the cat! Mom dressed Steve in a warm sweater to beat the cold that day!  It was a great afternoon for all to mingle, take photos and make new friends! Visitors were treated to a raffle draw with a variety of cool prizes awarded after the drawing.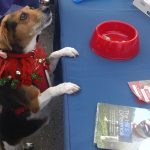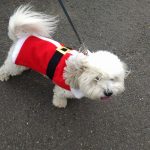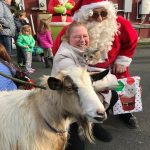 For those who attended, we sincerely hope you enjoyed the afternoon as much as we enjoyed having you! For those of you who couldn't make it, perhaps we will see you next year!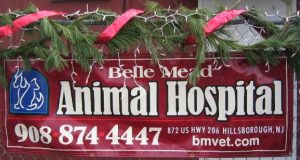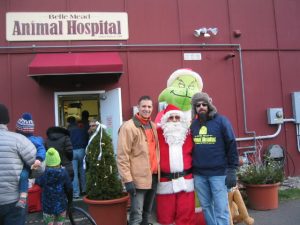 And by the way, Santa's Reindeer have now been cleared for take-off by Dr. Tom Meyer, president of the American Veterinary Medical Association (AVMA) and official veterinarian of the North Pole! Dr. Meyer examined the Reindeer to ensure that Santa's team of nine were up-to-date on their vaccinations, free of disease and healthy enough to make their annual trek around the globe. Watch the video here!
The Belle Mead Animal Hospital Team
Your Other Family Doctors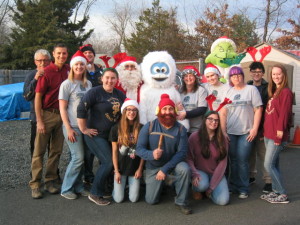 Save
Save
Save
Save
Save
Save
Save
Save
Save
Save
Save
Save
Save