September 2018 – Grain Free Dog Food and Heart Disease
As many of you have seen, there have been multiple news articles and social media posts about the risk of feeding grain free dog food and dogs being diagnosed with a type of heart disease called Dilated Cardiomyopathy as a result of low taurine levels.
Dr. Stern is a cardiologist at UC Davis Veterinary School and has an ongoing study on this topic and has reported his preliminary findings to the FDA. We do not know why exactly some of these dog foods are resulting in lower taurine levels in the dogs (and the taurine is necessarily for the heart to function normally), but what Dr. Stern is looking at currently is that it may not be necessarily just that the dog food is grain free, but also contains exotic protein sources or other concerning ingredients like legumes (beans, lentils and peas) or root vegetables (potatoes and sweet potatoes).
We are able to schedule blood draws and send out samples to UCDavis for them to measure taurine levels. If your dog has a low taurine level, the next recommendation is that the dog see a cardiologist and have an echocardiogram, and AFTER that exam we can change the diet and supplement taurine. We can schedule these blood draws during the early half of the week and it takes 10-14 days to get results.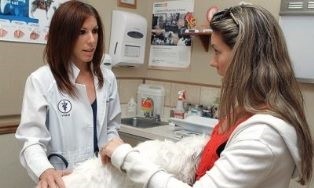 Signs of cardiac disease to watch for include coughing, weakness, lethargy and unwilling to walk, or fainting.
Learn more below!
Recommended Reading:
It's Not Just Grain-Free: An Update on Diet-Associated Dilated Cardiomyopathy
The Changing Nutritional Needs of Your Pet
Nutritional Assessments for Dogs and Cats
UC Davis Investigates Link Between Dog Diets and Deadly Heart Disease
Update from Nutrition Services on Concern Between Diets and DCM in Dogs
Belle Mead Animal Hospital, Your Other Family Doctors
Handling Every Pet with Love Every Day!
As Certified Fear Free Professionals, our Mission is to prevent and alleviate fear, anxiety and stress in pets by inspiring and educating the people who care for them.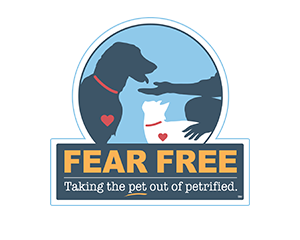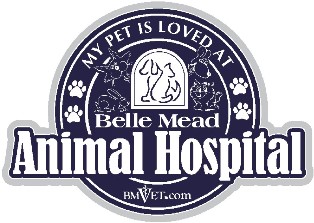 LIKE us on Facebook and Follow us on Twitter @BMAH121, Pinterest and Google+ for news and pet wellness tips. We're also on YouTube! Subscribe for updates! Tag us on Instagram!