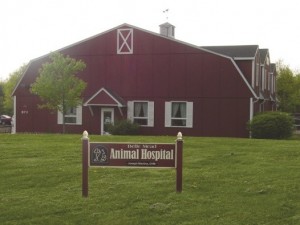 November 2016 – We Won! Belle Mead Animal Hospital awarded "The Best" in Somerset County fourth year in a row
Once again we want to thank all of our valued clients and supporters who voted for us in the 2016 Courier News Readers Choice Contest. The Belle Mead Animal hospital team has been awarded "The Best in Somerset County" for a fourth year in a row.

We stand firm in our mission to make life better and healthier for pets and families, and we appreciate your confidence in us to provide the best care possible for your furry family members.
Belle Mead Animal Hospital, Your Other Family Doctors
LIKE us on Facebook and Follow us on Twitter @BMAH121, Pinterest and Google+ for news and pet wellness tips. We're also on YouTube!  Subscribe for updates!
Save
Save
Save
Save
Save
Save