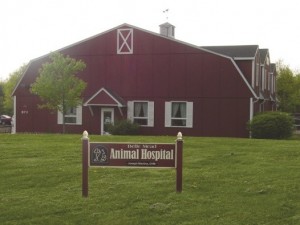 October 2014 – We Won! Belle Mead Animal Hospital awarded "The Best" in Somerset County
We are pleased to announce that Belle Mead Animal Hospital (BMAH) was voted "The Best" in Somerset County in the 2014 Courier News "Readers Choice Contest." All of us at BMAH sincerely thank everyone who supported us!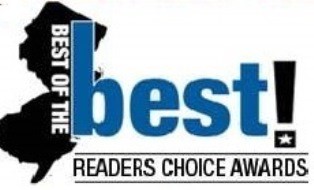 As always, our mission is to make life better and healthier for pets and families through veterinary excellence. We strive daily to partner with our clients in providing the best care possible for their pets by offering the latest in medical technology and services. This mission also includes client education. Our team is devoted to helping every pet parent learn and understand how to care for their furry family members through every life stage and event.
We could not have won this award without you, our clients. We will continue to treat your pets as our very own to fulfill our mission. Please do not hesitate to contact our office at 908-874-4447 with questions about your pet's medical needs or to arrange a tour of our hospital.
Look for this award announcement in a special edition of the Courier News to be published later in October 2014.
Belle Mead Animal Hospital, Your Other Family Doctors
LIKE us on Facebook, Follow us on Twitter @BMAH121 and Join our Circle at Google+ for news and pet wellness tips.