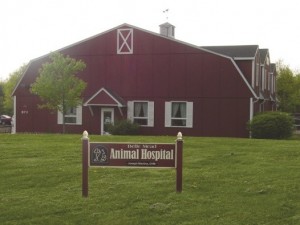 September 2015 – Pet Insurance Pays: The most common medical conditions in dogs and cats
It's that time of year again – September Pet Health Insurance Month as designated by the North American Pet Health Insurance Association (NAPHIA). There's no better time than now to consider pet insurance.
It's a good idea to secure pet insurance when your pet is young in preparation for unforeseen kitten or puppy emergencies and age-related illnesses as your pets reach their senior years.  Pets need to be 8 weeks and older to be able to be covered by pet insurance.
We recommend enrolling pets as early as possible because it's cheaper to enroll an 8 week old puppy or kitten versus an 8 month old or an 8 year old pet.  Also, it's ideal to activate pet insurance before your pet has any pre-existing conditions, but it's never too late.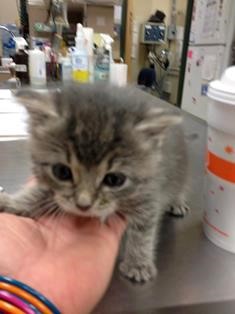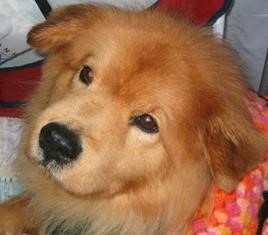 We at the Belle Mead Animal Hospital believe in Pet Insurance so much that many of our own doctors and staff have pet insurance on our own pets. The reason is we know they really do come through for saving pets and families financially and emotionally in times of need. We have over 500 active clients who have pet insurance who love and enjoyed the value in it. Just in the last year, our clients have been reimbursed over $150,000.00.
We have clients on a daily basis after an emergency or two thanking us for recommending them to get their best friends covered and protected. The companies we recommend will pay owners 90 percent of any emergency at any veterinarian in America or Canada. They will pay for all illnesses and problems like vomiting, diarrhea, etc.
What really cripples families and pets is when pets need 24 hour specialized care and/or emergency surgery by board certified specialists and surgeons which can cost anywhere from $4000-$10,000 per incident.
Even if your pet is older or already a senior, pet insurance might cover emergencies and conditions not deemed as pre-existing. Just like humans, there are simply too many unforeseen illnesses and accidents that can and will take place over your pet's lifetime. Pet insurance can help defray the cost and ease the anxiety of financial surprise when you least expect it.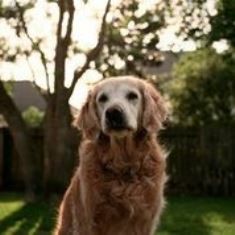 Furthermore, pet insurance simply does pay. Ten to twenty years ago when pet insurance first came about, people were too demanding and wanted everything covered. So new companies covered a certain percentage of everything including wellness. Unfortunately, it didn't cover enough of the really expensive, 24 hour care type emergencies. That has all changed over the past 5 years. Pet insurance is much more simple where basic plans cover 90 percent of everything except wellness.
Following are the pet insurance payouts in 2014 for the most common medical conditions experienced by cats and dogs, as reported by NAPHIA.
Most Common Medical Conditions Cats & Dogs 
(as claimed by pet insurance policyholders in 2014)
| | | |
| --- | --- | --- |
| |           Cats | Dogs |
| 1 | Urinary Tract Infection | 1 Urinary Tract  Infection |
| 2 | Upper Respiratory Infection | 2 Allergies |
| 3 | Hyperthyroid | 3 Otitis Externa |
| 4 | Diabetes | 4 Diarrhea |
| 5 | Diarrhea | 5 Gastroenteritis |
| 6 | Vomiting | 6 Dermatitis |
| 7 | Lymphoma | 7 Vomiting |
| 8 | Conjunctivitis | 8 Conjunctivitis |
| 9 | Gastroenteritis | 9 Cruciate Ligament Injury |
| 10 | Dental | 10 Lameness |

The North American Pet Health Insurance Association (NAPHIA) is comprised of reputable pet health insurance (PHI) organizations from across Canada and the United States. NAPHIA's membership makes up over 99% of all pet health insurance coverage in effect in North America. You can read the full press release here.
Our pets become our family members, and in a medical crisis, you want to be able to make the decision that provides the best care for your pet, not the decision you can afford if there was no pet health insurance policy in place to help defer the cost. Pet insurance can give you the peace of mind knowing that your pet can receive the best care possible when emergency strikes and decisions must be made quickly.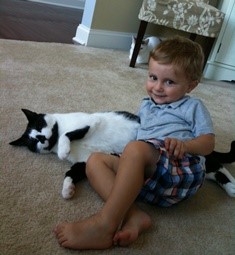 With pet health insurance, responsible pet owners know they're prepared. Visit our Recommended Reading list below for more details on what our own clients have experienced and other information published by NAPHIA.
Recommended Reading:
Pet Insurance helps patient through ACL surgery
Pet Insurance really does pay: North America's Top 10 Claims
Pet Insurance saves pets lives
Belle Mead Animal Hospital, Your Other Family Doctors
LIKE us on Facebook, Follow us on Twitter @BMAH121 and Join our Circle at Google+ for news and pet wellness tips.