September 2019 – Important Pet Insurance Tips
Pet Insurance has saved hundreds of our pets and saved our clients thousands of dollars over the years.  For example, we have puppies getting into toxic mushrooms in the yard, eating batteries, underwear, and bottles of Advil, developing hypoglycemia, and much, much more. Many times dogs and cats are getting their first issues when they are young and going through development and teething (puppy and kitten crazies). Remember, pet insurance covers not only emergencies but everything else including vomiting, diarrhea, limping, allergies (ear infections), etc. Pet Insurance saves lives and is a really smart investment, especially when a pet is enrolled as early as possible. Pet insurance doesn't pay for exams, vaccines and preventatives, but that is not why you need it. Depending on the policy you choose, it can pay as much as 90% of everything else. People may not realize this, but once you pay a deductible for a condition like allergies, heart disease, or pancreatitis, it's for life with a policy such as Trupanion. You don't have to repay that deductible yearly like human insurance. Ninety percent of everything, even including long-term monthly medications and rechecking bloodwork, X-rays, Ultrasounds etc. is paid for life for that pet on an average of just $500 per year. It's a no-brainer.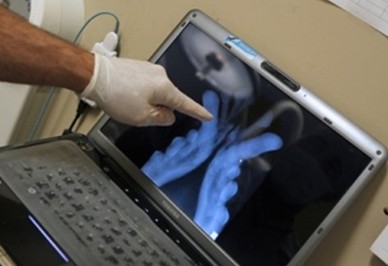 People and their pets need pet insurance, and it is an amazing support and comfort. But here's the thing: The pet owner still must keep up with protecting their pet with yearly wellness exams in order to be covered. You can be late, but you can't be blatantly negligent. Pets can't advocate for themselves, and parents must try to prevent the preventable. You can't have pet insurance and not take your pet to your veterinarian for 3 years, and then expect pet insurance to pay for heart disease, kidney disease, pancreatitis, etc.
Also, pet insurance will pay for Lyme, Ehrlicia, and Anaplasma tick diseases if you are using preventatives. We live in the worst area in the country for tick disease, and ticks don't take the winter off like some people may think. Therefore, if a pet owner refuses to protect and buy parasite preventatives, then your pet may not be covered for whatever tick disease we find hiding in your pet later. Preventatives purchased at your vet do go into the medical record and is the proof for the insurance companies. They use our medical records to make sure pets are being protected. Again, tick-borne illnesses sometimes can and do turn quickly into emergencies, and if a pet owner cannot prove they have been diligent in wellness exams and parasite protection either through veterinary records or personal receipts, it can be harder to receive insurance reimbursement once the emergency occurs.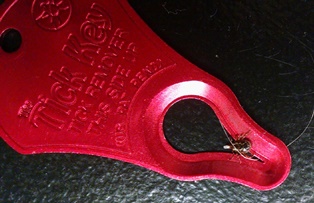 The sooner pet insurance is arranged for a new pet, the better. Pre-existing conditions are usually not covered, and delaying coverage for a young, healthy pet may cost the pet owner thousands out-of-pocket years later in the long run. And the last thing a pet owner needs to face is a life and death situation regarding their pet on top of financial concerns. You need pet insurance for all the unexpected illnesses that can and will happen that you cannot afford.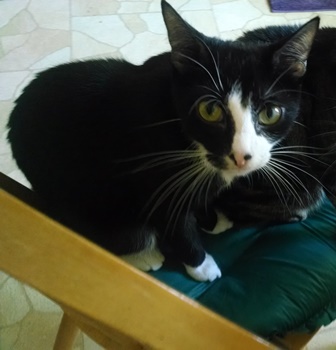 Pets are family, and pet insurance has come a long way in covering all sorts of medical issues. Pet insurance is not a scam. It's a lifesaving measure that relieves the pet owner of sudden financial burden so they can focus on the well-being of their pet family member.
Use the BMAH Website as an Educational Resource!
Did you know you can now Search our website for particular topics of information and advice? Visit our Learning Center > Search this Site and enter a word or words of the subject you want to learn more about. We are constantly adding new material to our website and improving functionality to help serve you better.
Belle Mead Animal Hospital, Your Other Family Doctors
Handling Every Pet with Love Every Day!
As Certified Fear Free Professionals, our Mission is to prevent and alleviate fear, anxiety and stress in pets by inspiring and educating the people who care for them.
LIKE us on Facebook and Follow us on Twitter @BMAH121 and Pinterest for news and pet wellness tips. We're also on YouTube! Subscribe for updates! Tag and Follow us on Instagram!