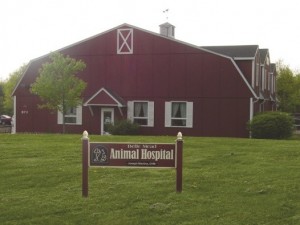 July 2014 – Voting is now Open – Courier News Reader's Choice Contest
The Courier News has launched their annual Reader's Choice Contest for the "Best of the Best" in Central Jersey. Once again, Belle Mead Animal Hospital is a contender in the People & Services / Veterinarian category for Somerset County.
We are passionate about our clients and the animals we treat, and we sincerely appreciate the overwhelming support that helped us win "The Best" in our category in 2013. We hope you can help us win again in 2014.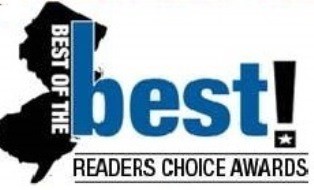 Voting is easy!
Simply click on the "Vote Now!" link below and scroll to the bottom of the page to the "Veterinarian" subcategory. Click the arrow icon to choose Belle Mead Animal Hospital. You will see a red Vote button to the left of our name. Click the Vote button to cast your ballot.
Vote Now!
The contest closes on August 15, 2014. Your name and voting choice will not be accessible to us. Winners will be announced in a special edition of the Courier News in October 2014.
Thanks again for your continued support!
Belle Mead Animal Hospital, Your Other Family Doctors
LIKE us on Facebook, Follow us on Twitter @BMAH121 and Join our Circle at Google+ for news and pet wellness tips.