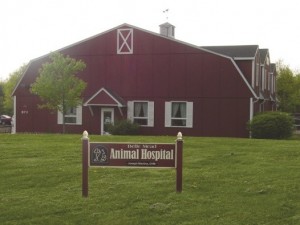 August 2016 – Thanks for your Vote in the Courier News "Best" Contest!
The Courier News Readers Choice contest closes on August 12, 2016. Thanks to you, our valued clients and awesome supporters, Belle Mead Animal Hospital has been awarded the "Best" in Somerset County for the past three years, and we hope we've met your expectations once again for a 2016 Best award.
There's still time to Vote – simply click on the "Vote Now" link below and scroll to the bottom of the page to the "Veterinarian" subcategory and cast your vote for Belle Mead Animal Hospital (you may be required to log in).
Vote Now!

Thanks for your continued support! The winners will be announced by the Courier News in October 2016.
Belle Mead Animal Hospital, Your Other Family Doctors
LIKE us on Facebook, Follow us on Twitter @BMAH121 and Join our Circle at Google+ for news and pet wellness tips. We're now on Pinterest!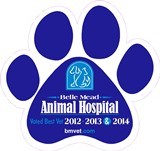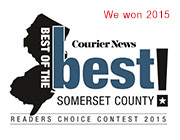 Save
Save