July 2020 News from Belle Mead Animal Hospital
Summer Safety Curbside at Belle Mead Animal Hospital !
The health and well-being of your pet is very important to us. Summer is here, and as the weather heats up, we would like to share the following guidelines to keep your pets safe while using our curbside services.
1. Never leave pets alone inside a parked car. Cars can heat up fast.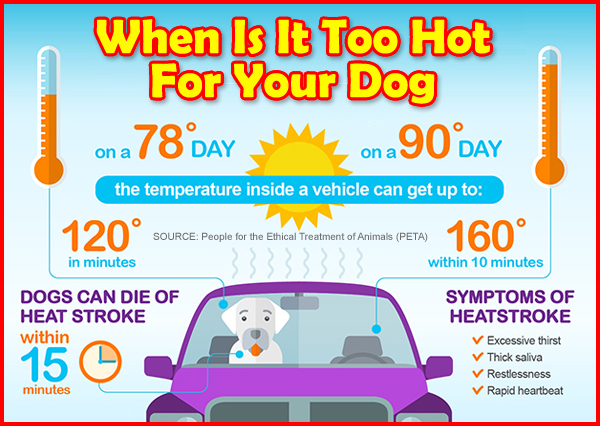 2. If you don't have A/C in your car, then do not sit with your pet in the car on any day greater than 85 degrees. Call us at 908-874-4447 and press Option 5 or text us at 908-224-7822 and we will bring your pet into the air conditioned hospital. Excessive panting is a sign your pet may be overheating.
3. Do not bring two pets in one carrier ever, but especially on hot days. Remember your pets have fur coats, and multiple pets in one carrier will amplify heat within that carrier. If you have no choice, they must immediately go into the air conditioned hospital.
4. Our parking lot is southern facing which means it's very hot on hot sunny days. We have two newly fenced in courtyards with a pergola and trees in the front of the hospital that are more shaded and comfortable. Please remember to bring your phone and keep your pet on a leash. We are limiting one pet per courtyard.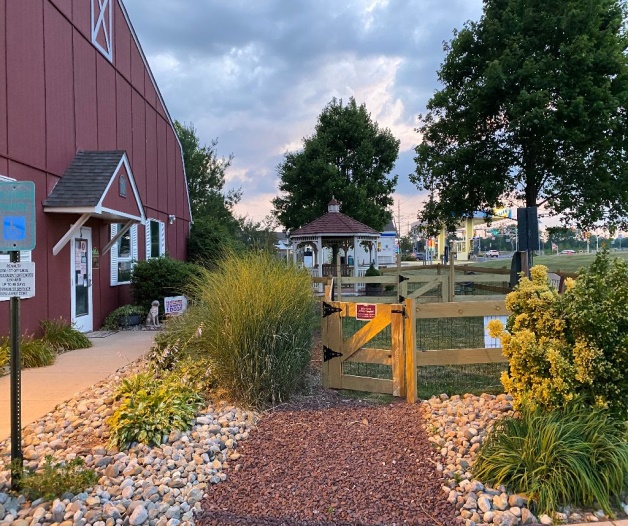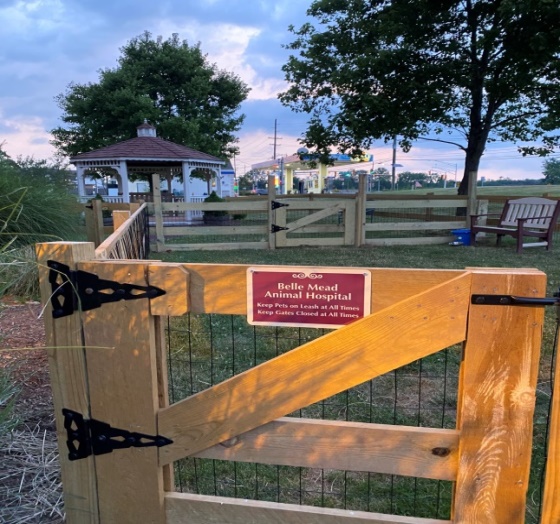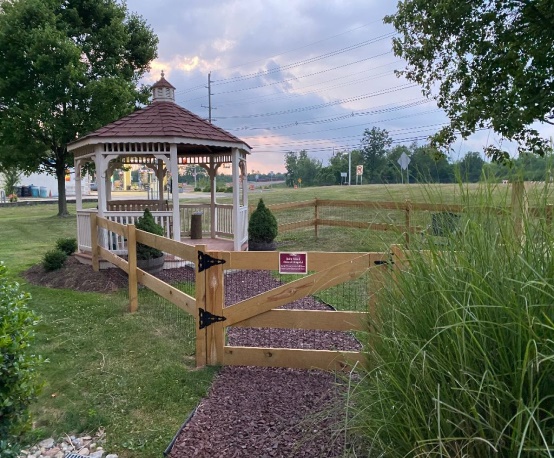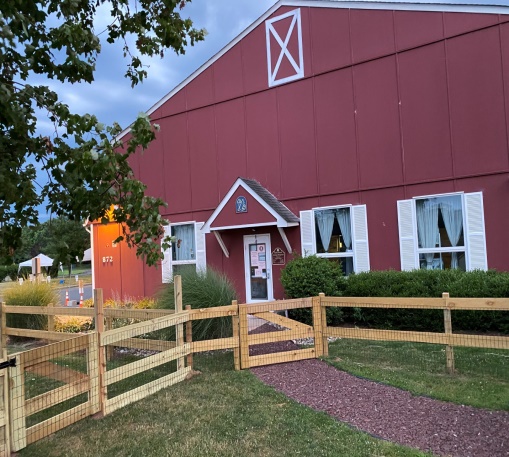 Stay cool, Stay Safe!
Use the BMAH Website as an Educational Resource!
Did you know you can now Search our website for particular topics of information and advice? Visit our Learning Center > Search this Site and enter a word or words of the subject you want to learn more about. We are constantly adding new material to our website and improving functionality to help serve you better.
Belle Mead Animal Hospital, Your Other Family Doctors
Handling Every Pet with Love Every Day!
As Certified Fear Free Professionals, our Mission is to prevent and alleviate fear, anxiety and stress in pets by inspiring and educating the people who care for them. Visit Fear Free Happy Homes here and join at no cost!
LIKE us on Facebook and Follow us on Twitter @BMAH121 and Pinterest for news and pet wellness tips. We're also on YouTube! Subscribe for updates! Tag and Follow us on Instagram!