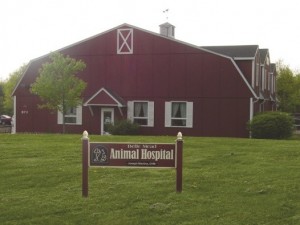 November 2016 – Save the Date! Santa's Reindeer are coming!
The holiday season is upon us, so time to get ready for some holiday cheer at Belle Mead Animal Hospital. Santa's live Reindeer will return for their annual visit on December 10, 2016! The Reindeer will be on display in a fenced area at the rear of our hospital from 1:30-3 p.m. Bring family and friends, and don't forget your camera!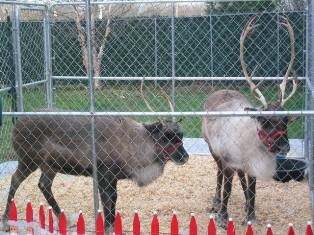 Belle Mead Animal Hospital, Your Other Family Doctors
LIKE us on Facebook and Follow us on Twitter @BMAH121, Pinterest and Google+ for news and pet wellness tips. We're also on YouTube!  Subscribe for updates!
Save
Save
Save
Save
Save
Save