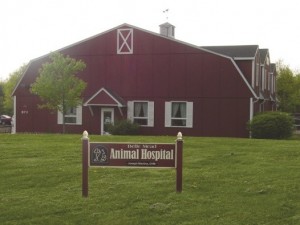 November 2017 – Santa's Live Reindeer event on December 9th!

Santa is coming to town and bringing Yukon Cornelius and his Reindeer for their annual holiday visit to Belle Mead Animal Hospital on Saturday, December 9, 2017! We'll be hosting the Reindeer event from 1:30-3:00 p.m. in the fenced area at the rear of the hospital giving guests an opportunity to take photos, ask questions, meet the Belle Mead Animal Hospital team, and have some fun!
Meet Yukon Cornelius and learn about the Reindeer!
Visit with Santa, his elves, and other North Pole friends!
Meet a few Animal Alliance of New Jersey adoptable puppies!
Dallas the goat will be on hand to spread some holiday cheer!
Enjoy giveaways, apple cider, hot chocolate and more!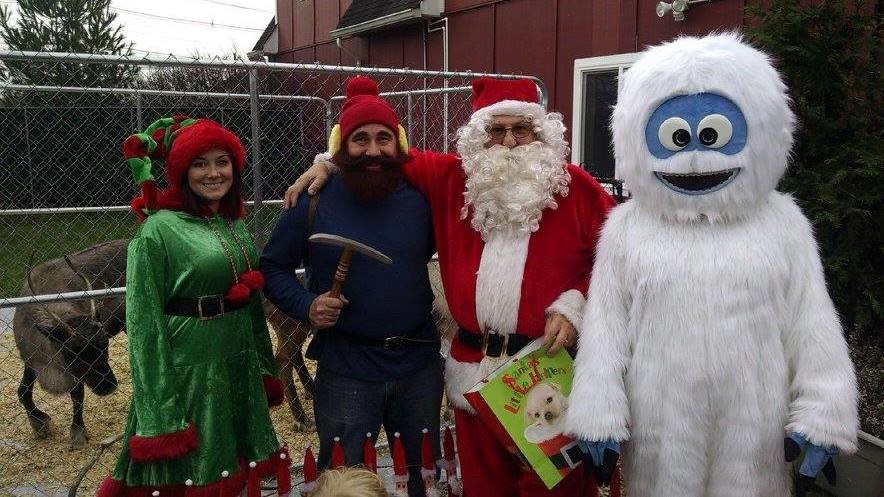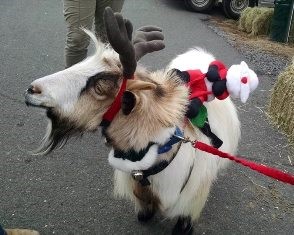 Parking will be available in the hospital parking lot as well as across the street at Mountain View Plaza. Staff will be on hand to direct you.
We hope to see you there! In the meantime, check out these Seven Reindeer Facts for the Holidays!
Belle Mead Animal Hospital, Your Other Family Doctors
Handling Every Pet with Love Every Day!
LIKE us on Facebook and Follow us on Twitter @BMAH121, Pinterest and Google+ for news and pet wellness tips. We're also on YouTube! Subscribe for updates! Tag us on Instagram!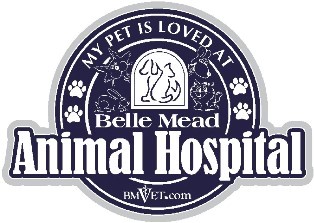 Save
Save
Save
Save
Save