May 2018 – Meet Dr. Frank, DVM DVSc Diplomate ACVIM (Internal Medicine)
For those of you don't know Dr. Johanna Frank, she has actually been working with BMAH for over 12 years now – initially through New Jersey Mobile Associates as a medicine consultant and mobile sonographer, and most recently through her own business, VetSound IM LLC, providing sonographic and medical consultations to our patients.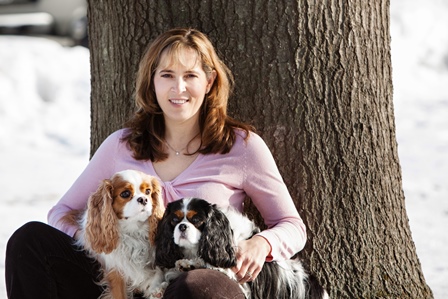 Dr. Frank graduated with high honors from the Ontario Veterinary College, University of Guelph in 1994. She completed a rotating internship in small animal medicine and surgery from North Carolina State University in 1995 and then returned to the Ontario Veterinary College for a residency in small animal internal medicine, which she completed along with a doctorate degree of Veterinary Science (DVSc) in 1998. Dr. Frank achieved board certification by the American College of Veterinary Internal Medicine (ACVIM-small animal) in 1998.
With a significant caseload and large variety of cases and clinics, Dr. Frank has become extremely proficient as well as efficient at sonographic examinations and consultation with general practitioners. We look forward to our continued working relationship with Dr. Frank in providing the highest quality of care to our patients.
Save the Date! BMAH at Bark in the Park, July 23, 2018!
We are planning to participate in the Somerset Patriots "Bark in the Park Night" on Monday, July 23, 2018. It's a fun family event where you can also bring your dog! We hope you will join us. Stay tuned for more details!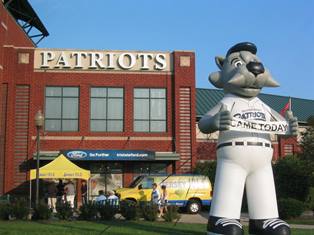 Belle Mead Animal Hospital, Your Other Family Doctors
Handling Every Pet with Love Every Day!
LIKE us on Facebook and Follow us on Twitter @BMAH121, Pinterest and Google+ for news and pet wellness tips. We're also on YouTube! Subscribe for updates! Tag us on Instagram!