May 2018 – K9 Influenza Alert!
Dog owners, PLEASE check your records ASAP to see if your dogs are protected against Canine Influenza, and if not, please schedule a technician visit right away. There  have now been 36 confirmed cases of H3N2 Canine Flu in Brooklyn and Long Island as of May 24, 2018. It has caused multiple dogs to be taken to emergency clinics. We will continue to monitor the situation, but it's important to be proactive now and protect your pets!
The canine flu strains H3N8 and H3N2 are highly contagious, and up to 80% of dogs exposed to the virus will contract it. The flu is airborne and contagious up to 25 feet. Therefore, any place with a high concentration of dogs such as doggy daycare or dog parks will have an increased chance of dogs catching the virus. Remember, dogs do not have to touch each other to spread the virus.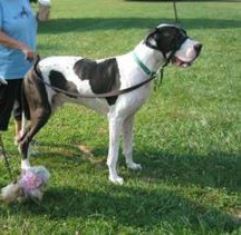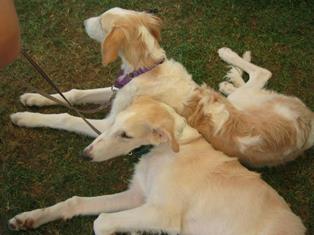 Humans cannot catch canine influenza, but they can spread the virus to dogs through their hands or their clothing. The virus remains contagious on hands for up to 12 hours and on clothing for up to 24 hours. Please remember to wash your hands and change your clothes regularly if you think you have come in contact with a dog carrying the virus.
Dog Flu Fast Facts
Dog flu is a highly infectious respiratory disease caused by canine influenza virus, and dogs can be contagious for over 20 days.
Dogs, cats, ferrets, and guinea pigs are all susceptible to dog flu, however, humans are not.
Dog flu is spread through direct dog-to-dog contact and also through indirect contact  such as shared toys or water bowls.
Clinical signs of dog flu include coughing, fever, lethargy, sneezing, and in some cases pneumonia. Dogs can be infective for almost a month.
Vaccination is proven to be the most effective way to prevent disease.
Continue reading about the Canine Influenza Virus here to learn more.
Save the Date! BMAH at Bark in the Park, July 23, 2018!
We are planning to participate in the Somerset Patriots "Bark in the Park Night" on Monday, July 23, 2018. It's a fun family event where you can also bring your dog! We hope you will join us. Stay tuned for more details!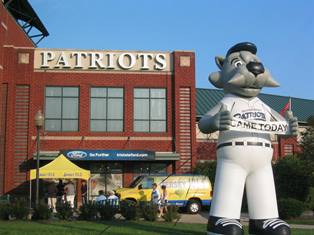 Belle Mead Animal Hospital, Your Other Family Doctors
Handling Every Pet with Love Every Day!
LIKE us on Facebook and Follow us on Twitter @BMAH121, Pinterest and Google+ for news and pet wellness tips. We're also on YouTube! Subscribe for updates! Tag us on Instagram!