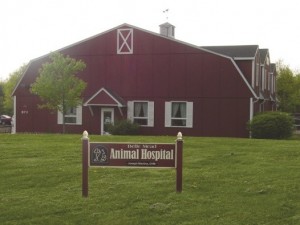 July 2017 – It's almost time for Bark in the Park Night!
Consider this your Invitation! Bring your leashed dog, family, and friends to the Somerset Patriots "Bark in the Park Night" at TD Bank Ballpark in Bridgewater on July 26th! While you are there, stop by the Belle Mead Animal Hospital table in the concourse to meet some of our team members, watch some fun canine demonstrations, learn more about our services, and pick up a few goodies for your pet!
There will be a few rules to follow when you bring your dog, such as current vaccination and ID tag. A check-in table for your pet will be outside the main gate. Come early and participate in the Pooch Parade that starts at 6:30 p.m. – game time at 7:05 p.m. Visit the Somerset Patriots website to learn more and prepare.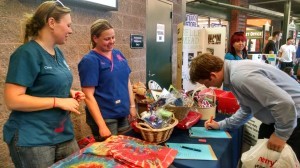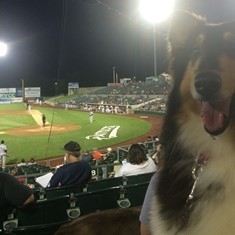 Find more details about last year's event in our BMAH blog: Another busy Bark in the Park Night!
We hope to see you there!
Belle Mead Animal Hospital, Your Other Family Doctors
Handling Every Pet with Love Every Day!
LIKE us on Facebook and Follow us on Twitter @BMAH121, Pinterest and Google+ for news and pet wellness tips. We're also on YouTube! Subscribe for updates!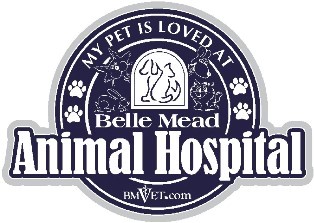 Save
Save