July 2018 News from Belle Mead Animal Hospital
Help Us Win the 2018 BEST in Somerset County Contest!
The Courier News has once again launched their annual Reader's Choice Contest for the "Best of the Best" in Central Jersey. Belle Mead Animal Hospital is a contender in the People & Services / Veterinarian category for Somerset County.
We sincerely appreciate our clients' support every year. To show our appreciation this year, if you take a photo of your vote on your phone or laptop and stop by our reception desk to show us the photo, we will give you a cool BMAH Carabiner! Use it for your keys, hook it to your dog's harness – there's many great uses! Come up with some of your own uses and post it on our Facebook page!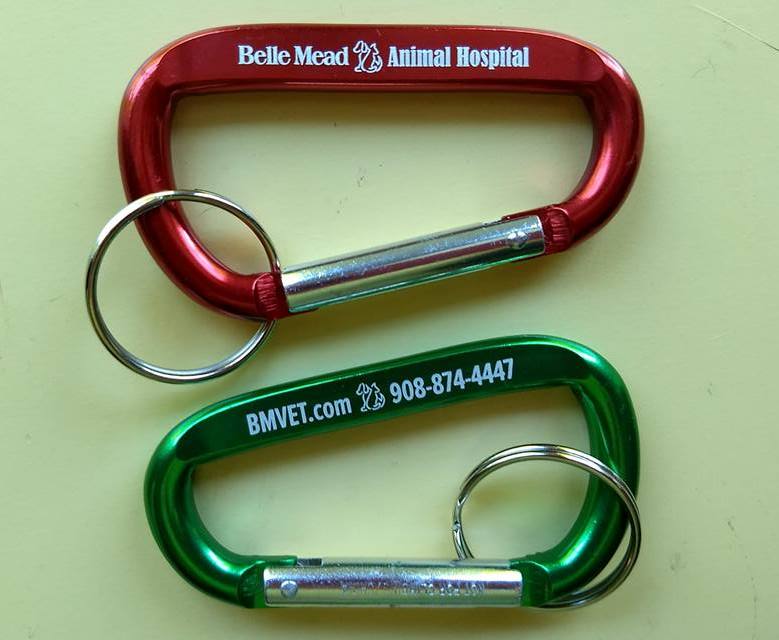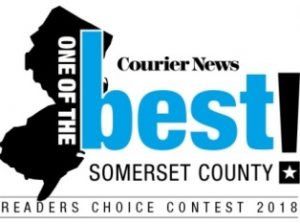 Voting is easy, and it will only take a few moments of your time. Simply click on the "Vote Now!" link below, click on "People & Services" and scroll down to the Veterinarian Category. Please type in "Belle Mead Animal Hospital, Hillsborough, NJ" and cast your Vote! (you may be required to log in).
The contest voting ends on August 24, 2018. Your name and voting choice will not be accessible to us. Winners of the Courier News "Best of the Best 2018" contest will be announced in the Courier News on Thursday, November 15, 2018.
Belle Mead Animal Hospital, Your Other Family Doctors
Handling Every Pet with Love Every Day!
LIKE us on Facebook and Follow us on Twitter @BMAH121, Pinterest and Google+ for news and pet wellness tips. We're also on YouTube! Subscribe for updates! Tag us on Instagram!