July 2018 News from Belle Mead Animal Hospital
Enter the BMAH Facebook Selfie Contest!
Post a Selfie of you and your cat or dog on our Belle Mead Animal Hospital Facebook page and you'll be entered to win a prize! Your Selfies can include anything you are doing with your pet at the time – activities such as playing, hiking, swimming, and agility is encouraged.
Prize Categories are: Cutest Dog, Cutest Cat, Most Fun, Most Serious
Post your photo to our Facebook page captioned with your cat or dog's name and comment about the activity. The top 5 chosen in each category will receive a Gift Certificate for a free in-house ProBNP (heart) or SDMA (kidney) early disease detection blood test with a 6 month deadline to bring your pet in for the test.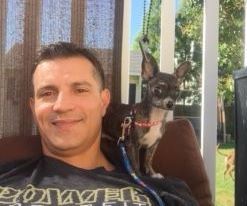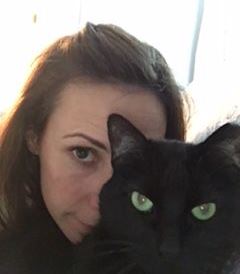 Enter as often as you like. Those with multiple pet households, one pet per photo please. In addition to the prizes awarded, everyone has the chance to make their pet a Star by allowing us to use the photo in our social media, newsletters, website and blog announcements!
The Contest runs now through August 24, 2018, and winners will be notified.
Belle Mead Animal Hospital, Your Other Family Doctors
Handling Every Pet with Love Every Day!
LIKE us on Facebook and Follow us on Twitter @BMAH121, Pinterest and Google+ for news and pet wellness tips. We're also on YouTube! Subscribe for updates! Tag us on Instagram!