It's been our pleasure to care for your pet(s) with our vision of Integrity, Excellence, Innovation, and Compassion. With our Fear Free approach, we do our best to listen to client concerns and educate pet owners on the most appropriate care for their pet. We hope we have met your expectations once again this past year.

We would like to let you know that the Nominations are in, and BELLE MEAD ANIMAL HOSPITAL made it to the FINAL VOTING ROUND in the Official Community Choice Awards for 2022! You can help us WIN!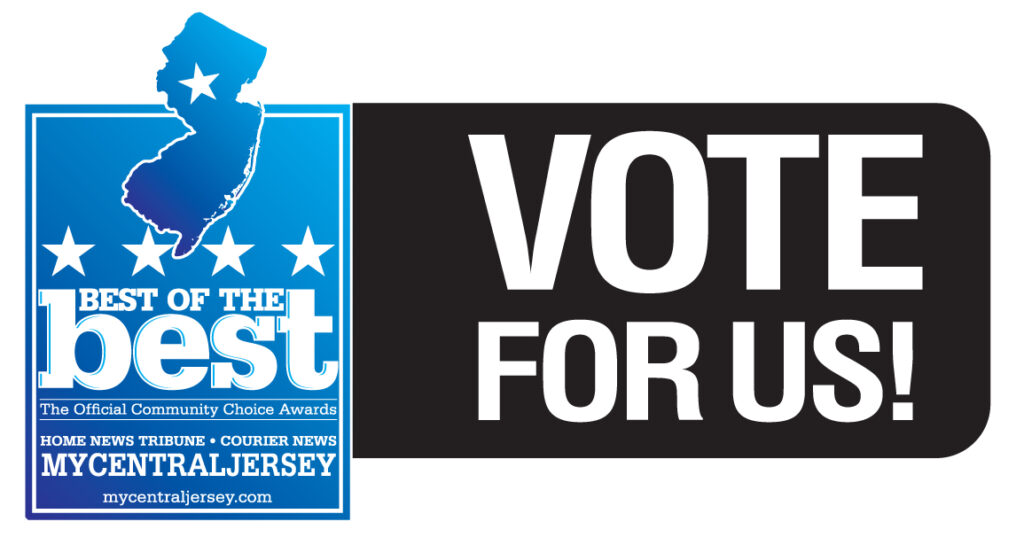 It's easy to enter. Visit the Voting Link at https://mycentraljersey.secondstreetapp.com/2022-Best-of-the-Best—My-Central-Jersey/
Follow the instructions to Register.
Vote for Belle Mead Animal Hospital in the Pets Category >Pets >Veterinary Hospital section.
Vote for Dr. Joe Martins in the Pets Category >Pets-People >Veterinarian section.
Each person can vote once per day in each category using only one email address now through August 31st. If someone votes in at least 25 categories, they will be entered for a chance to win a $500 gift card from MyCentralJersey. 
We are honored to be of service to you and your pets, and we thank you for your support!
Reminder: Use the BMAH Website as an Educational Resource! Did you know you can now Search our website for particular topics of information and advice? Visit our Learning Center > Search this Site and enter a word or words of the subject you want to learn more about. We are constantly adding new material to our website and improving functionality to help serve you better.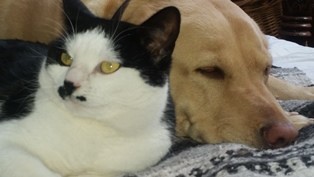 Belle Mead Animal Hospital, Your Other Family Doctors
Handling Every Pet with Love Every Day!
As Certified Fear Free Professionals, our Mission is to prevent and alleviate fear, anxiety and stress in pets by inspiring and educating the people who care for them. Visit Fear Free Happy Homes here and join at no cost!