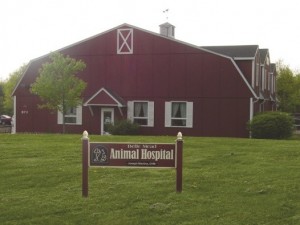 August 15th is National Check the Chip Day
Pets are lost on a regular basis. Just check the Social Media posts or the Home Again alerts for Lost and Found pets to get an idea of the enormous loss pet owners feel when their beloved cat or dog turns up missing.
A simple microchip, in addition to collar tags, will greatly increase the chances that a pet will be reunited with their owner if they are lost or even stolen. It's all important to make sure registration of the microchip is current and accurate. That's why the American Veterinarian Medical Association (AVMA) and the American Animal Hospital Association (AAHA) joined together to create "National Check the Chip Day" on August 15th. They make two suggestions:
If your pet is in need of a microchip, make an appointment with your veterinarian. They can also help you see that your pet's microchip is immediately registered. You'll need to have an account created based on the microchip number that must contain your current address and telephone number.
If your pet has a microchip, now is the time to check your pet's registration information in the microchip manufacturer's database and make sure the information is current.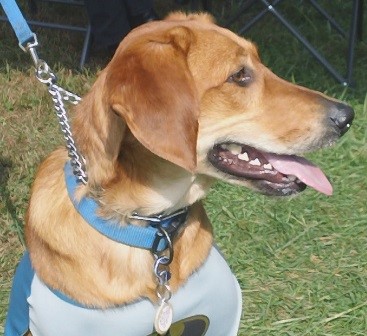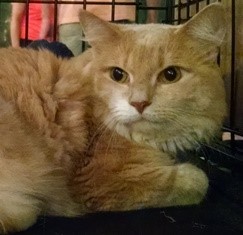 Updating your pet's microchip registration
There are many databases that allow you to register your pet's microchip, but the one that really matters is the database maintained by the manufacturer of your pet's microchip. This is the database that animal shelters and veterinarians will search to identify a pet.
The AAHA has provided an online Universal Pet Microchip Lookup Tool that is linked to the registries of the majority of microchip manufacturers. This tool allows a quick database search of any microchip made by these manufacturers. A number of public microchip registries have also been linked to the AAHA Universal Pet Microchip Lookup Tool to make it easier to find a microchip's registration.
Please don't overlook this very important way of identifying your pet under any circumstance. One day when least expected, you may be glad you did!
Recommended Reading:
Safeguard your pet with a microchip and current registration
Keep your dog safe with a secure collar and proper identification
Wesley and Dr. Stephens make Channel 7 Eyewitness News
Belle Mead Animal Hospital, Your Other Family Doctors
LIKE us on Facebook, Follow us on Twitter @BMAH121 and Google+ for news and pet wellness tips. We're now on Pinterest!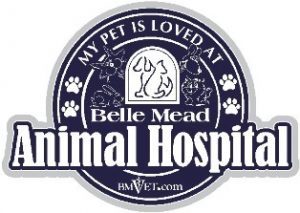 Save
Save